KEEPING THE DREAM LIVE
Services
IBIT current financing is from the profits of other IT related products and services. Some of the income generation is from;
We also provide coporate email and web hosting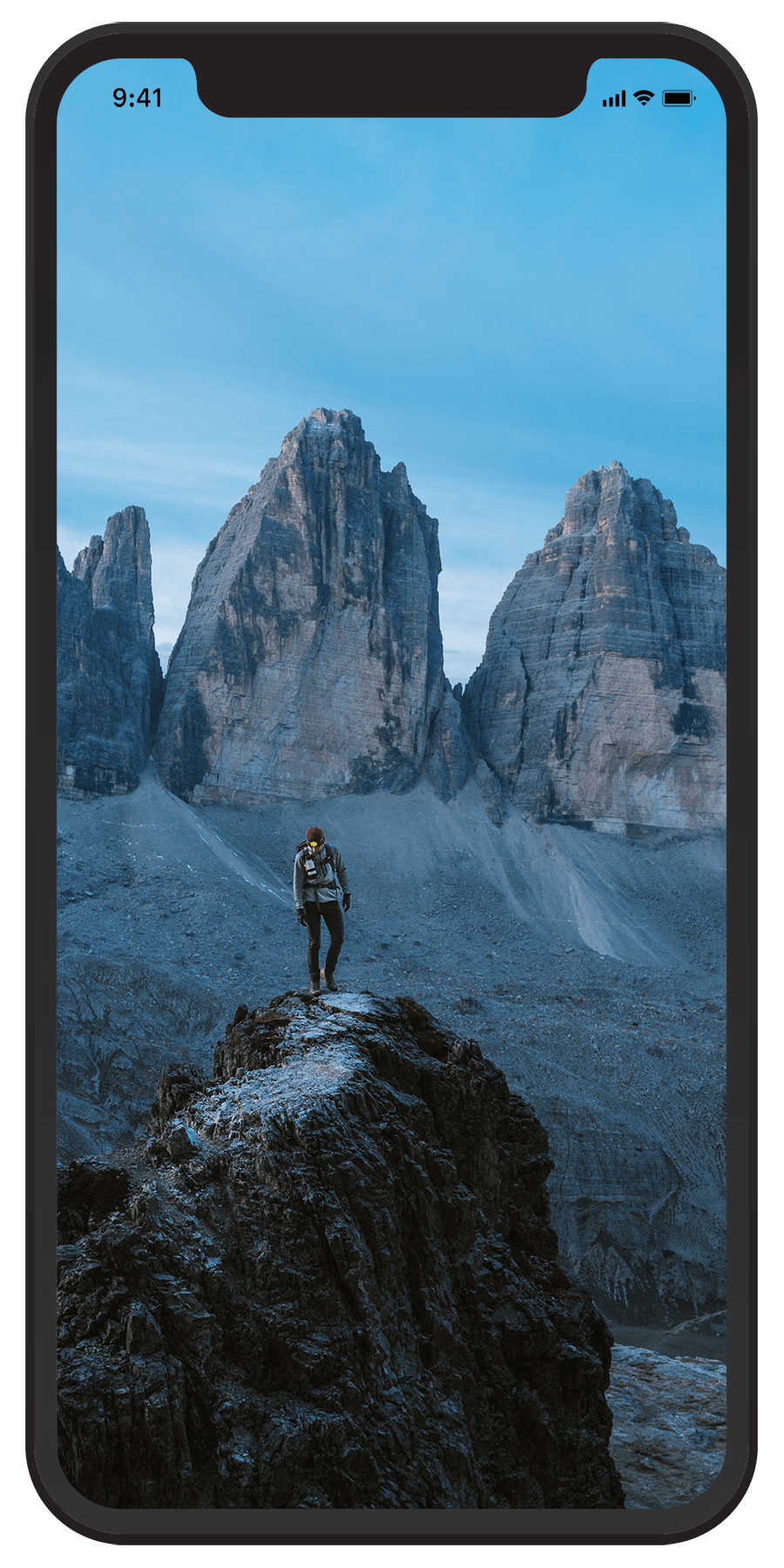 CLOUD BACKUP
Access your data anywhere, at anytime with ease. Work with less stress on accidental damage or theft of your computer machinery by knowing your data is safe. IBIT offers secured online backup services through trusted big vendors in the industry such as premium google and Dropbox backup services. We configure auto synchronized backups on all your office and personal machine to secured online data banks, while giving you total control and safety. Do not stress over data backups
DATABASE SYSTEMS SUPPORT
IBIT, Offers database technical support on and not limited to systems running MYSQL, ORACLE, MSQL and PostgrSQL. Our dedicated team is keen to solving database related problems such as corrupt database recovery, lost data recovery, Testing, discovering and fixing database security loops, enforcing data integrity checks. Currently we are working on getting certified with the major database system's vendors to gain more trust from our clients and expand our service provision base.
NETWORKING
You can trust our network engineering, IBIT's team has extensive experience in networking, having worked in the industry for more 6years. We provide network installtion services for all types of network, mostly Local Area Network in all modes such as Wireless, Ethernet and Fibre at a very competitive market rate. We are also good at troubleshooting network problems to secure your connections while optomising performance. With remote network monitoring system.
SELLING OF BRAND NEW ELECTRONICS
HP 15 CERELON
hp 15 bs series, Intel Cerelon Propcessor 4GB RAM, 500 GB HDD,wifi, bluetooth, DVD + RW, 3 x USB Ports, HDMI Port, Webcam, 15.6 Display
HP 15 SERIES I3
hp 15 bs series, i3 7th / 8th Generation Procssor 4GB RAM, 500 GB HDD, wifi, bluetooth, DVD + RW, 3 x USB Ports, HDMI Port, Webcam, 15.6 Display
HP PAVILION / ENVY 360

i5 8th Gen, 8GB RAM, 1TB HDD, 14 / 15 Inch, touchscreen display, 360 convertible, backlight keybody. 2x Standard + USB Type C, wifi , bluetooth, webcam, HDM Port.
LENOVO IDEAPAD S145
i3 8th Generation Processor @2.3Ghz, 4GB RAM, 1TB HDD, 14 Inch Display, Bluetooth, wifi, webcam, HDMI port, 3 x Standard USB ports
DELL INSPIRON 3583
i5, 8th Generation, 16GB RAM, 1TB HDD, 15.6 inch touchscreen Display, DVD + RW, wifi bluetooth, HDMI Port, 3x standard usb Ports, Webcam

LENOVO V130
hp 15 bs series, intel cerelon processor, 4GB RAM, 500 GB HDD, wifi, bluetooth, DVD + RW, 3 x USB Ports, HDMI Port, Webcam, 15.6 Display
Part of the profits generated from the business, finances the running of other projects such as non profitable laptops. The pricing of the laptops and services is below the market rate to attract more clients. Price is the main purchase decision determinant factor in Malawian market/ business environment. (Easily indicated by the booming Chinese alternative cheaper electronics that have flooded the market as most people opt to spend less on similar products).
We are optimistic that our low pricing of good quality products with extended warranties will enable our organization gain a considerable market share in the near future. We also accept donations though apparently none has given us that helping hand.